Our Two Bedroom Cottages & Four Bedroom House
Our cottages are centrally located in the middle of Rocky Harbour, walking distance to restaurants, stores, craft stores, and local entertainment.
After a day of exploring in Gros Morne you can sit out to the side of the cottages and enjoy the relaxing sound of babbling Bottom Brook. There is a fire pit next to the brook and we will provide complimentary dry firewood for an evening fire.
You can walk out the driveway and enjoy a stroll along the harbour sidewalk to catch a beautiful sunset over the harbour with Lobster Cove Lighthouse in the background.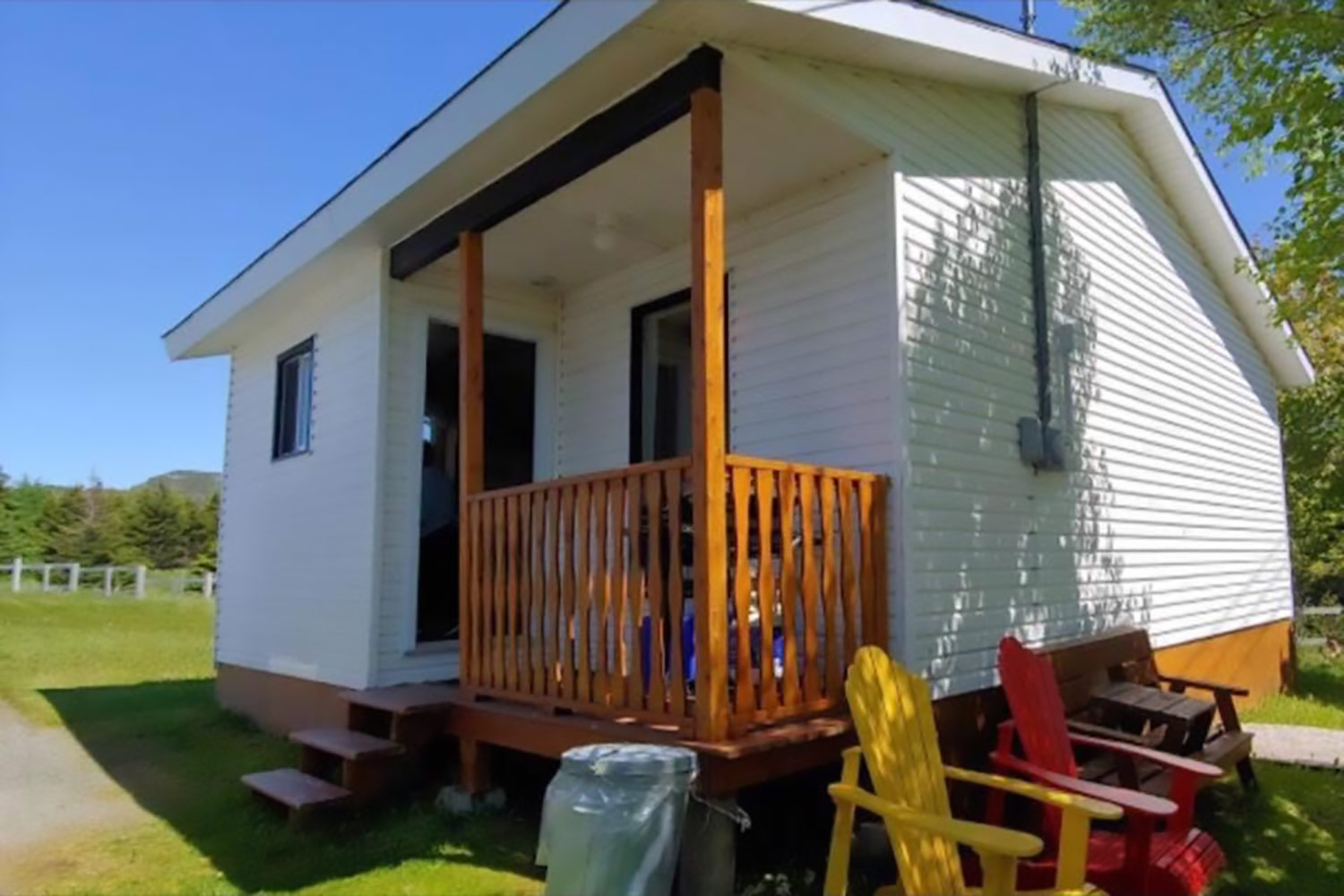 Start from

$

150

per day
Choose from one of five two-bedroom cottages overlooking the ocean in beautiful Gros Morne National Park.
VIEW DETAILS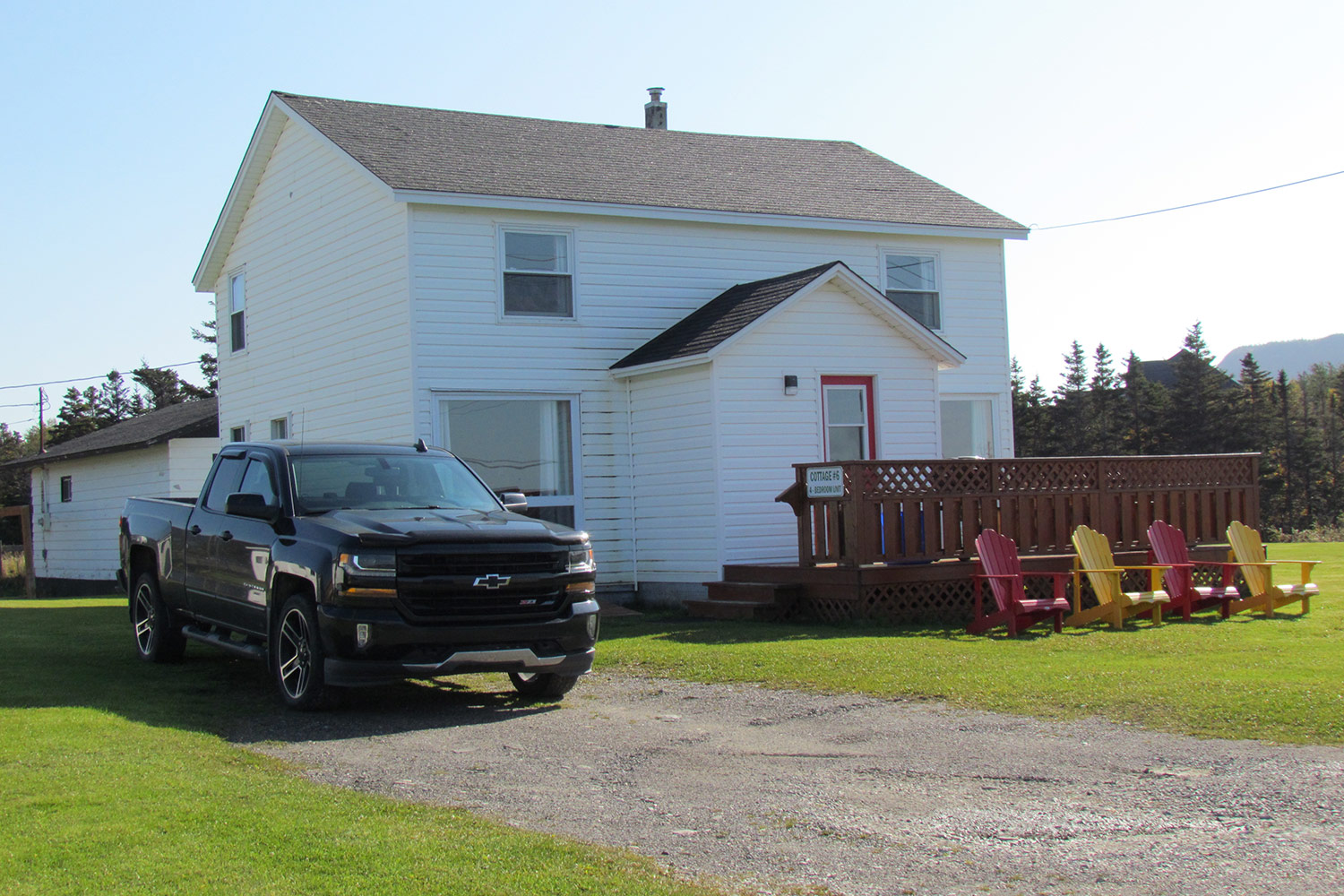 Start from

$

250

per day
Choose a four bedroom chalet to relax in following a day of exploring Gros Morne National Park.
VIEW DETAILS