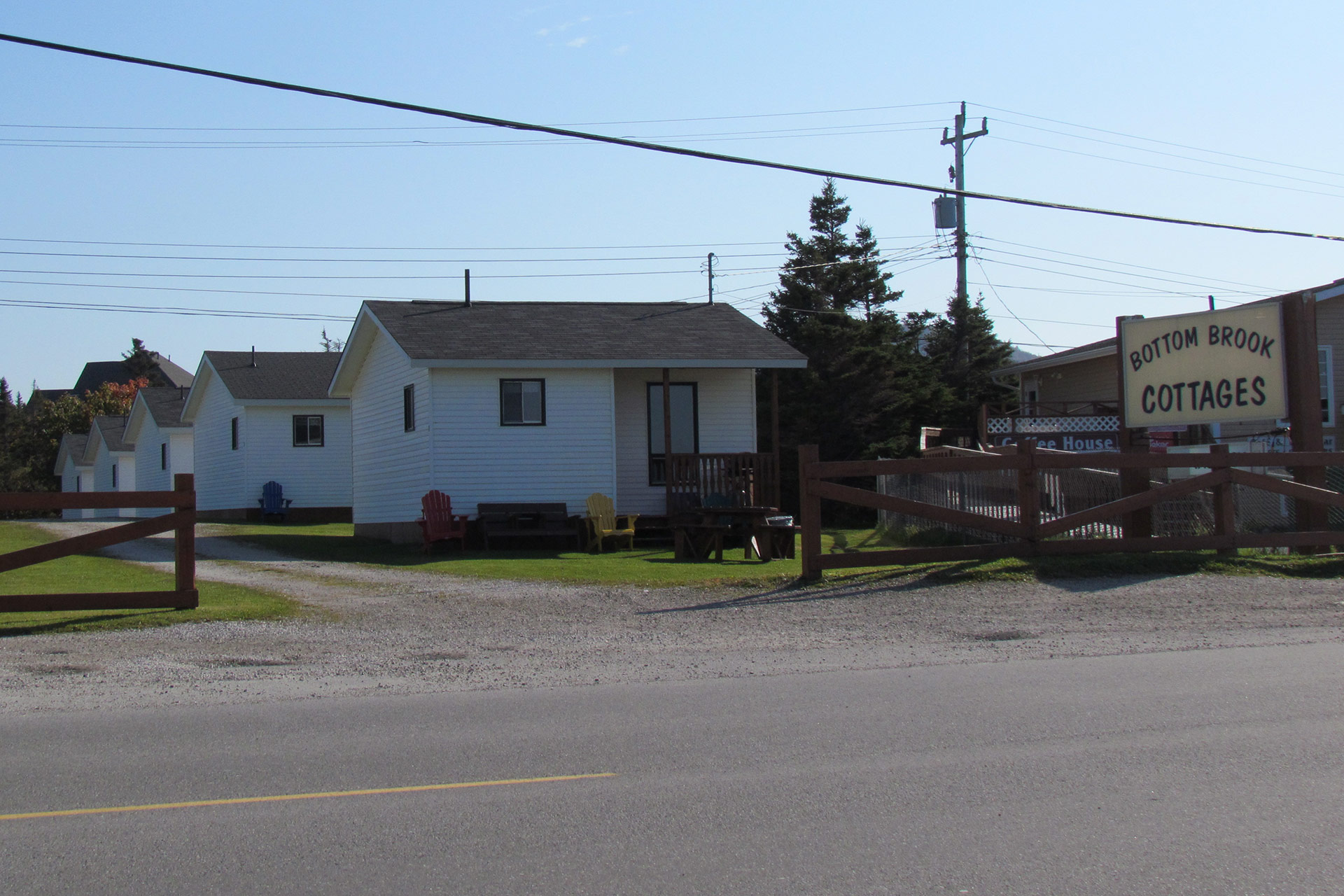 Home Away From Home
VIEW NOW
Home Away From Home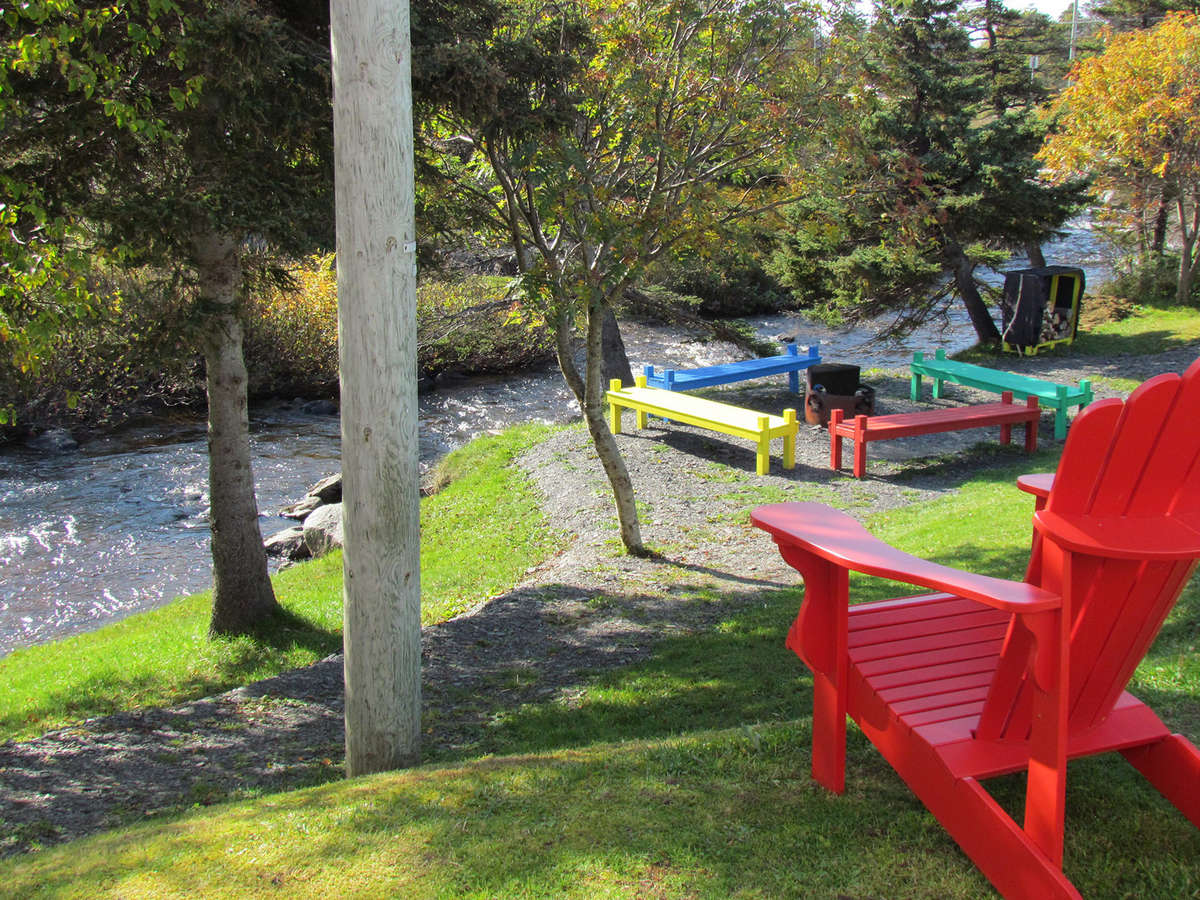 A Place To Relax
EXPLORE NOW
A Place To Relax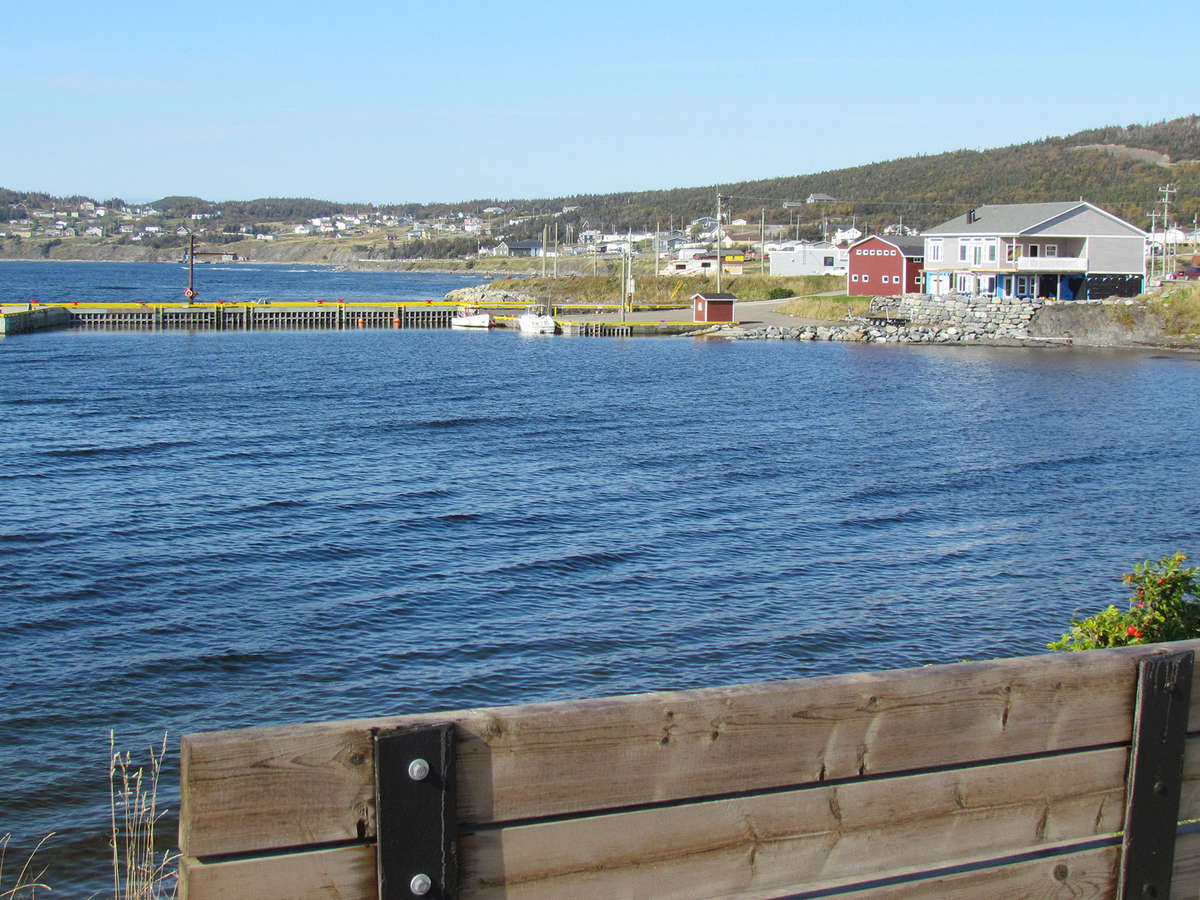 WESTERN NEWFOUNDLAND
PICTURESQUE
START EXPLORING
PICTURESQUE
WESTERN NEWFOUNDLAND
Our Cottages & Four Bedroom Unit
See what we offer at Bottom Brook Cottages.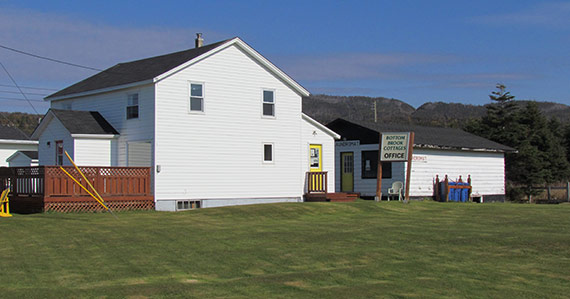 ABOUT US
We are a small family run accommodation business in Rocky Harbour/Gros Morne. Norm grew up in Rocky Harbour and saw the need for accommodations in the area as Gros Morne continued to become a popular destination. He opened his first cottage he built in the summer of 1988.
Over the years operating our business we have had the pleasure of meeting people from all corners of the world and offering them suggestions and information to help them explore the wonders of Gros Morne National Park.
AMENITIES
Located in beautiful Rocky Harbour, Bottom Brook Cottages is your home base in Gros Morne National Park. Comfortable, private cottages provide all you need for rest and relaxation after exploring the area.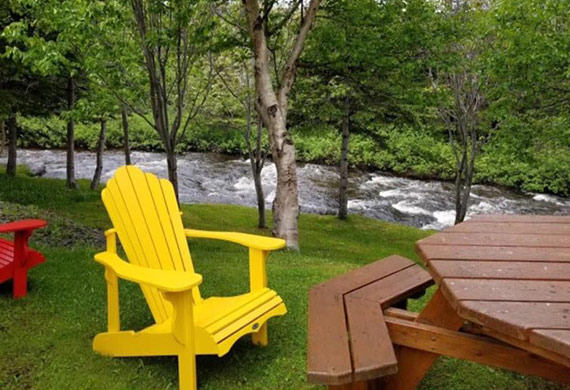 Just spent a wonderful few days at Rocky Harbour and the Bottom Brook Cottages. The cabins were beautiful. Very clean and well maintained. The owners were amazing. Would recommend this place to anyone who plan to visit the area. You won't be disappointed.
Rhoda Pardy
Great stay, great hospitality, nice comfortable cabins. Thanks to Norm, Sue and Katie 💕for everything . We stayed here 25 years ago and found our comments in the guest book back from 1995. Great memories. Thanks again
Christine Powell
My husband and I stayed at Bottom Brook Cottages. Very cozy, clean cottages. Excellent, friendly staff. Would definitely visit again.
Donna Ginter
Highly recommend. Norm and Sue are excellent owners. The location is perfect. The beach across the street has sea glass. The sunsets are amazing from the porch and the proximity to Gros Morne National Park and the famous boat ride is perfect.
Anita Dee