WHAT DRIVES US
We are a small family run accommodation business in Rocky Harbour/Gros Morne. Norm grew up in Rocky Harbour and saw the need for accommodations in the area as Gros Morne continued to become a popular destination. He opened his first cottage he built on July 9, 1988. After Norm and Sue got together in 1989 they decided to build four more cottages. After the cottages were completed we opened our 4 bedroom saltbox house, which is located on the same property as the 2 bedroom cottages.
Our children Katie and Luke grew up with the family business, helping out where and when they could, until venturing out to their own careers. Even though they do not reside in Rocky Harbour, they have the love of promoting the family business and lending a helping hand when they get the opportunity to get home to Rocky Harbour.
WHY CHOOSE US?
Each year we continue to do improvements and renovations to the units to ensure that we provide what a customer is looking for – especially clean, comfortable, with amenities to make their stay enjoyable and memorable.
We are licensed with Newfoundland and Labrador Tourism, Hospitality Newfoundland and Labrador, and Canada Select. You can also find us on TripAdvisor, Google reviews, and our Facebook page – Bottom Brook Cottages.
Over the years operating our business we have had the pleasure of meeting people from all corners of the world and offering them suggestions and information to help them explore the wonders of Gros Morne National Park. We look forward to meeting new guests and reconnecting with returning guests here in Rocky Harbour/Gros Morne.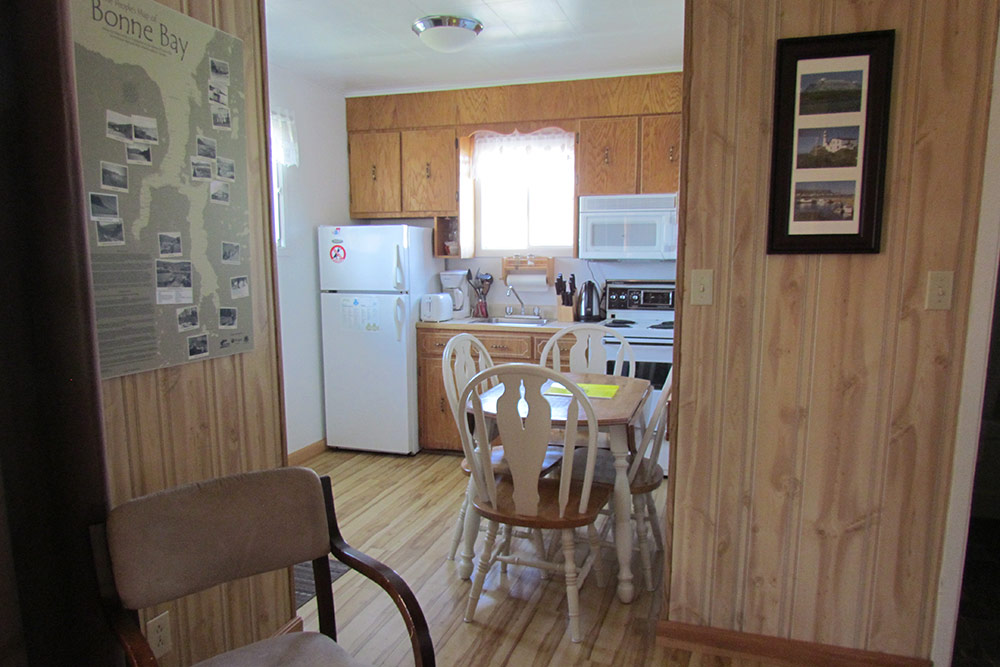 The Bottom Brook Team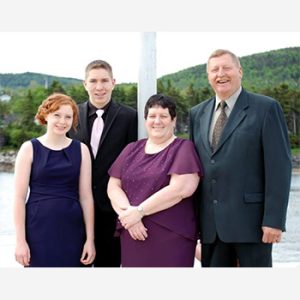 Norm & Sue Parsons
Owners
Norm was born and raised in Rocky Harbour. He worked for Gros Morne National Park four summer while attending Memorial University. After university he taught school in Hopedale, Labrador for 2 years, then moved to the island part of the province and taught in three different communities for 35 years within Gros Morne National Park.
Sue is a ``come from away`` but made her home in Rocky Harbour in 1987. After leaving her Federal Government job, she returned to teaching and has also taught in various schools within Gros Morne National Park.
Both Norm and Sue have retired from teaching and enjoy operating Bottom Brook Cottages full time, allowing them to meet visitors form all over the world. Living and having worked in different areas of Gros Morne National Park they are more that happy to share their knowledge of Gros Morne and what it has to offer.
When growing up, their children Katie and Luke helped out with the business when and where they could. With their careers Katie and Luke have moved away from the area but always take time to help promote the family business and when home help out in any way they can.